The Process of Water Damage Restoration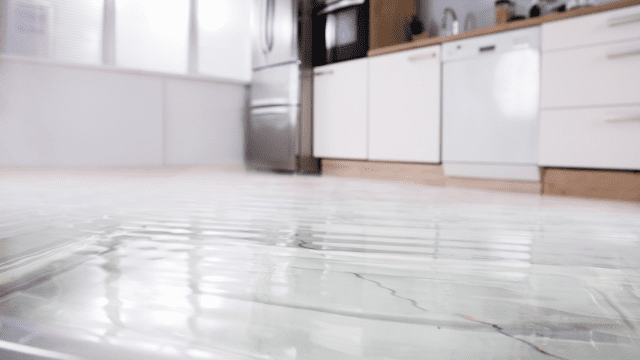 Water Damage Restoration And You
Find yourself an unfortunate victim of water damage? United Water Restoration Group of Memphis, Tennessee offers water damage restoration among a range of other services. We'd like to give you a brief look at the water damage restoration process in the hopes of informing you what a project like water damage restoration entails in the wake of a water-related catastrophe.
Inside Our Restoration Process
For water damage restoration in Memphis, Tennessee, or one of our other services, contact (901) 410-4466 to get in touch with our 24/7 service line. Our service line can place you in direct contact with one of our certified technicians in a matter of minutes. 
Inspection and Assessment
Our team will assess and inspect the area of your property affected by water damage to gain a better understanding of the situation. This will allow a proper plan of action to be established in preparation for water removal.
Once our certified technicians have assessed the area affected by water damage, wet vacuums, and high-powered submersible pumps will be used to drain the water. During this step of the restoration process in Memphis, Tennessee, we'll also begin to use dehumidifiers to start removing excess moisture from the air and increase air quality.
With the water removed, there is still a lot of dampness to deal with. Our teams will work diligently to dry out walls, flooring, and furniture of excess moisture. Dehumidifiers are still in play to keep combating excess moisture until everything is fully dried out.
Antimicrobial and antibacterial treatments are applied to combat any potential mold growth or lingering contaminants. 
Damages that have occurred as a result of the water-related incident will be addressed. These can be minor repairs to larger projects, but our team is ready, willing, and able to assist.
Final Step: A Job Well Done
United Water Restoration Group of Memphis, Tennessee views customer satisfaction as the cornerstone of our business. This is why we offer 24/7 services, work with any insurance provider, and will walk you through every step of our water damage restoration process in Memphis, Tennessee. If you have experienced a water event, do not delay, call us now at (901) 410-4466