Does Homeowner's Insurance Cover Water Damage?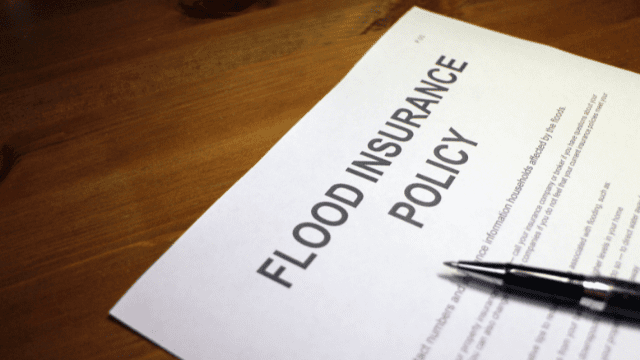 No homeowner wants to experience water damage. Unfortunately, it's something that many homeowners will encounter at some point in homeownership. Whether it's a broken pipe, a busted washing machine, or even nature's wrath, water damage will strike when it is least convenient for you. You may be wondering, "Does homeowner's insurance cover water damage?". 
Today United Water Restoration Group of Memphis would like to take some time to help you answer that all-important question so that you can be better prepared in the event you are dealing with water damage.
Does Homeowners Insurance Cover Water Damage?
When asking yourself if homeowner's insurance covers water damage, there are actually two other questions you should be asking instead. Was the water damage sudden? Was the water damage related to flooding or sewage backup? 
With inquiries expanded to wider terms, you can not only determine what that situation is better, but you can better evaluate your options going forward with cleanup.
Was The Water Damage Sudden?
A sudden onset of water damage that was unavoidable is likely covered by your homeowner's insurance, so in that scenario that's great news. However, not all water damage counts as sudden or unavoidable. 
I'm speaking of the need for routine home maintenance, check your pipes and appliances regularly and make sure they're all up to their tasks. While accidents and malfunctions can happen, more often than not homeowners are blindsided to find out their water damage isn't covered because of the circumstances it came about.
Was The Water Damage Flood or Backup Related?
When you're seeking insurance coverage, it's important to get all the protection you can such as flood insurance. More specialized plans are usually offered as separate coverages in addition to your homeowner's insurance. 
For example, where flood insurance would protect you in the case of a flood, you may be left paying out of pocket, effectively making a bad situation far worse.
Don't Delay, Contact Us Now
When you've determined whether or not your type of water damage is covered by homeowner's insurance, you're going to want to be sure that you have the best team available to tackle your water damage. 
United Water Restoration Group of Memphis is standing by to take your call. We're able to work with any and all insurance providers, and we're available to tackle your water damage 24/7. We can be contacted at (901) 410-4466. When you're in need of water damage restoration, don't delay your call, because we're ready to help you.