The Difference Between Smoke and Fire Damage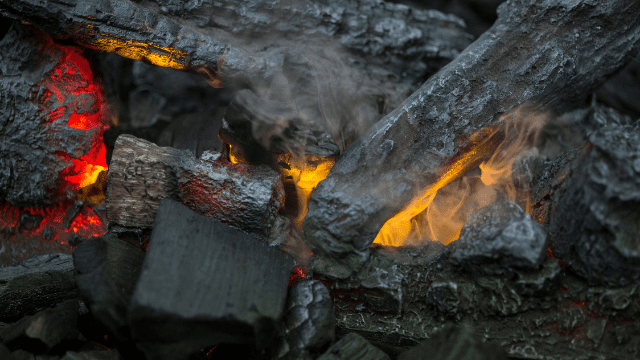 In the aftermath of a fire, a property owner experiences many different feelings. Dealing with the initial shock of the blaze itself is overwhelming enough, but now it's time to confront the damages and see just how bad it really is now that the fire has been extinguished. 
When a property fire is large it's easy to note the distinct damage left by the flames. However, even during a small fire, there are other damages to consider thanks to smoke damage, which can spread far beyond the sites of the blaze. 
United Water Restoration Group of Memphis Tennessee would like to briefly discuss the differences between fire damage and smoke damage to better inform our readers of what the aftermath of a fire entails.
That's A Lot Of Damage
Smoke and fire damage are a double dose of trouble as they're each destructive in their own ways, and that's a bigger problem for you. Depending on the extent of the fire, the amount of fire damage can be widespread or minimal. Unfortunately, when it comes to smoke damage things get a bit trickier to track.
Smoke damage is tricky to confront because of just how far it can reach. In a best-case scenario, you may just be dealing with a lingering smoke smell, which can be abated by airing out your property. 
But if you were dealing with a more serious fire, soot residue from the smoke can permeate the surfaces of the structure and its contents. Without proper deep cleaning can cause additional damages over time.
The damages that a fire can cause can't be understated and are noticeable immediately. Fire can cause widespread structural damage as well as the destruction of the contents within, often reducing things to ash unless it's able to be stopped in their tracks quickly. 
While smoke damage is a more long-term ordeal, the destruction of fire damage is immediately apparent.
After The Fire, Call Us 
If you find yourself left with fire and smoke damage to tackle, it's time to contact professionals that are in your corner. Contact United Water Restoration Group of Memphis, Tennessee at (901) 410-4466. Our friendly and professionally trained staff are standing by 24/7 to answer the call of fire damage restoration.