Attic Mold Remediation in Memphis, Tennessee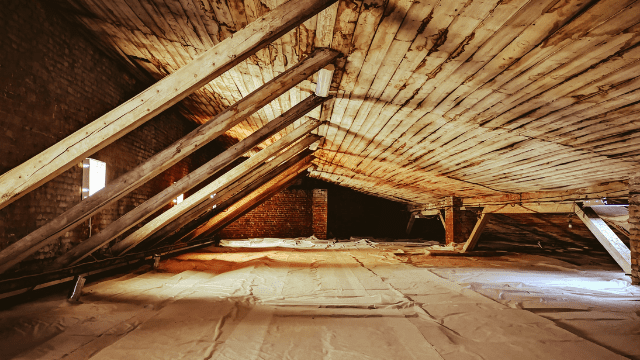 No one wants mold on their property. It can cause bad odors and look unsightly in more obvious locations, and prolonged exposure can even cause health issues. What about mold in your attic though? 
Can you afford to take an out of sight, out of mind approach? Absolutely not. Mold left unchecked will continue to cultivate and grow from a minor problem into a full-blown infestation that will have adverse effects on your property and its inhabitants. 
When you've got mold in the attic and you need professional mold remediation, you're going to want to turn to the experts. You're going to want to turn to the team at United Water Restoration Group of Memphis, Tennessee.
What Does Attic Mold Remediation Cost?
Mold remediation can cause an initial shock when it comes to cost, and attic mold remediation is no exception. The average cost of mold remediation is around $2,325 with some jobs costing as much as $6,000. 
There's a lot that comes with effective mold remediation, and while the price tag may be jaw-dropping at first. However, with the right insurance coverage, your cost out of pocket will be reduced based on your copay. If your policy is only partial coverage or potentially no cost at all if you have complete coverage. 
The fact of the matter is that no matter the cost of attic mold remediation, it will cost you more in the long run to ignore the problem or to attempt DIY remediation. 
Without the proper training, expertise, and toolsets a DIY is merely a band-aid for a much larger problem. If not addressed properly, the mold can continue to grow and damage your property. 
Contact Us Today
When you're in need of professional attic mold remediation, turn to the team that does it best at United Water Restoration Group of Memphis, Tennessee. 
We can be reached at (901) 410-4466 24/7, with friendly representatives standing by to take your call. Our expert knowledge, specialized toolsets, and ability to work with all insurance providers make us the best choice to meet your needs.